Blog The secure Aqualok Water Bottle
The
Aqualok Water Bottle
is a fantastic promotional product for Sports Events, Conferences, Exhibitions and Trade Shows. Not only is it environmentally friendly by being reusable but it also has a fantastic branding area for your logo, slogan and more. In this blog post, we will take a look at what makes it so fantastic.
What is Tritan™ Plastic?
The Aqualok Water Bottle is made of Tritan™ plastic, which is a BPA-free plastic. Tritan™ plastic is not manufactured with bisphenol A (BPA) or other bisphenol compounds, such as bisphenol S (BPS). Due to the construction of our Aqualok Water Bottle, it is impact-resistant meaning you can use the Water Bottle without fear of shattering.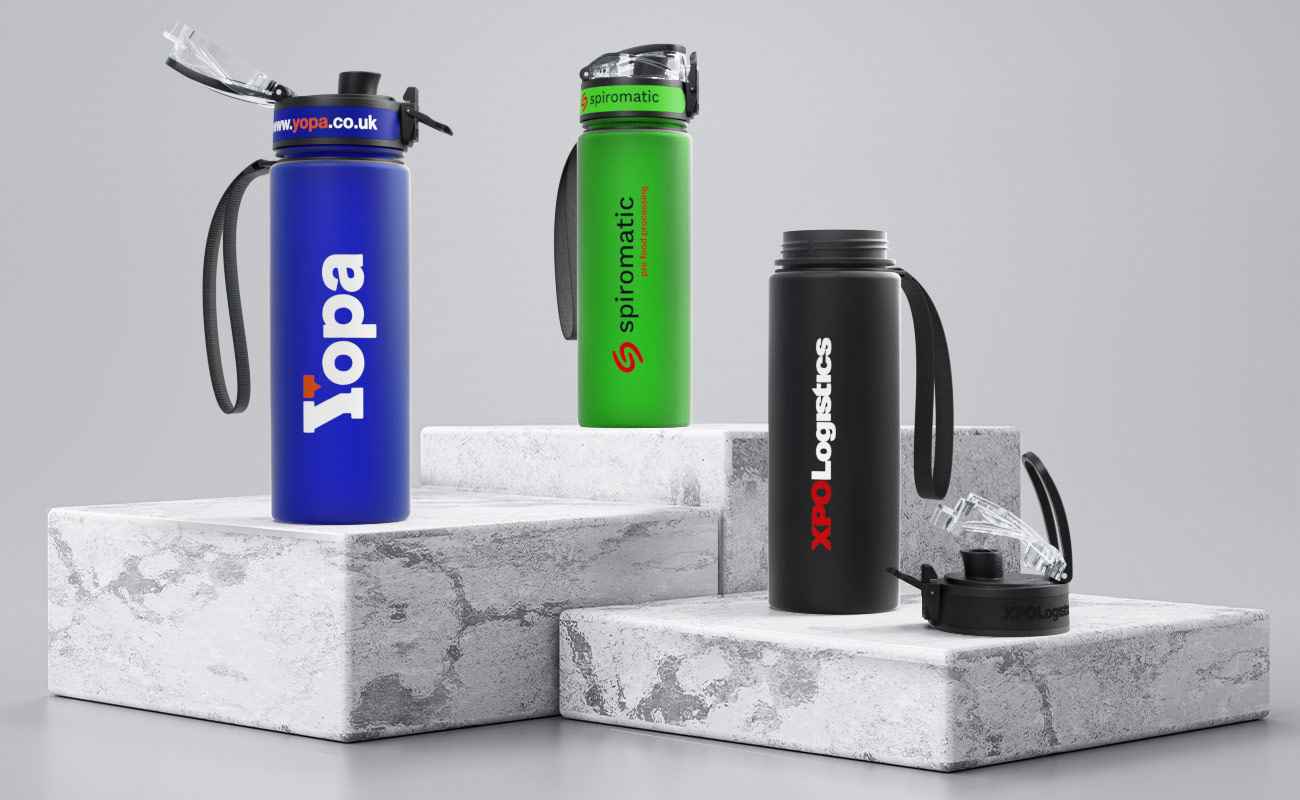 Fantastic Branding Area
Our Aqualok Water Bottle features several fantastic branding areas on both the bottle itself and around the lid. These areas can be Screen Printed or Laser Engraved with your logo, slogan and more. Using our branding options will help bring your brand to life when printed onto the Aqualok Water Bottle, making sure that your logo is shown in the best possible light.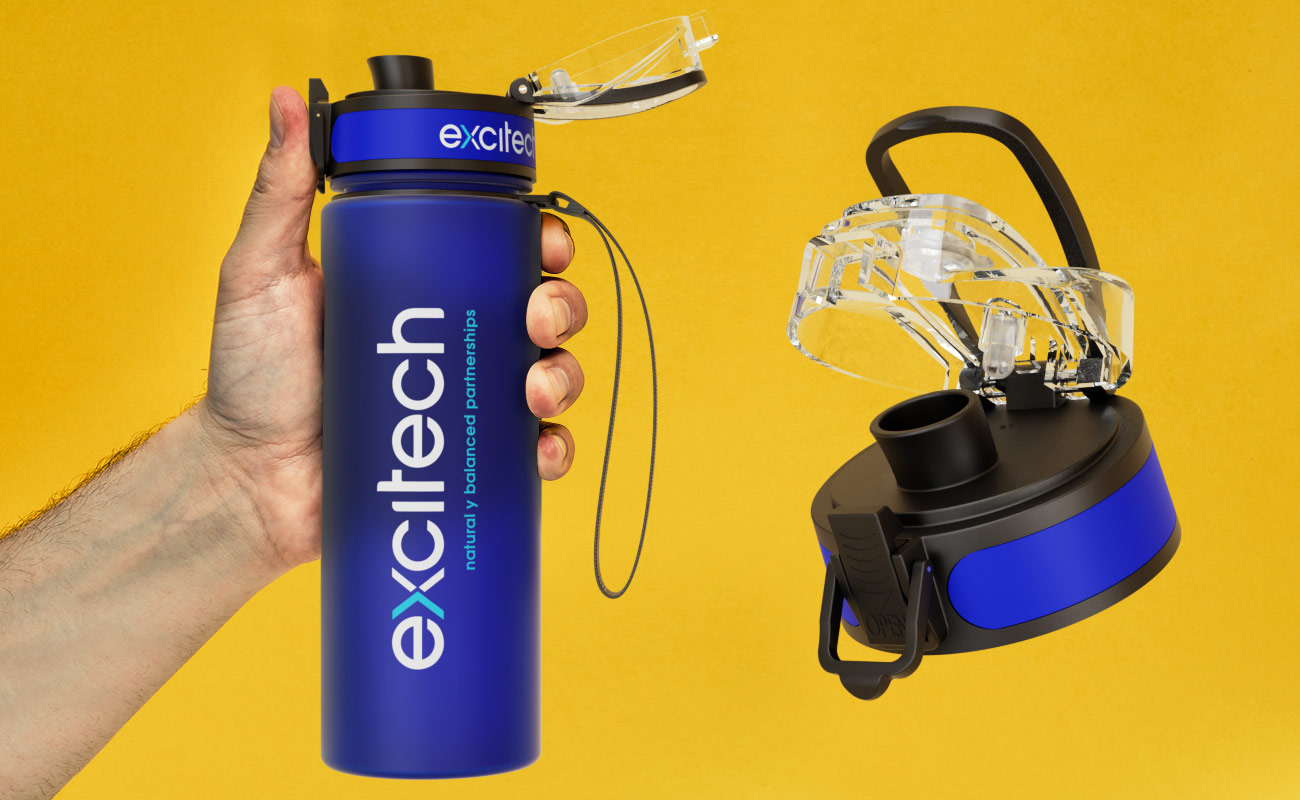 A Personal Touch
For an extra-personal touch, we also offer our Individual Naming service with the Aqualok. This allows you to create a unique item for each person in your company, or for each person who receives an Aqualok from your company. This can be especially beneficial for corporate events and parties since it allows you to personalize the gifts on a large scale without spending hours on the process.
Perfect for daily use
The Aqualok has been perfectly designed for everyday use thanks to its ergonomic shape, handy carry loop and secure-lock lid to prevent any unwanted spillages. This means your customers, staff and clients can carry it with them at the gym, on a walk or just around the house in comfort and always have your brand with them.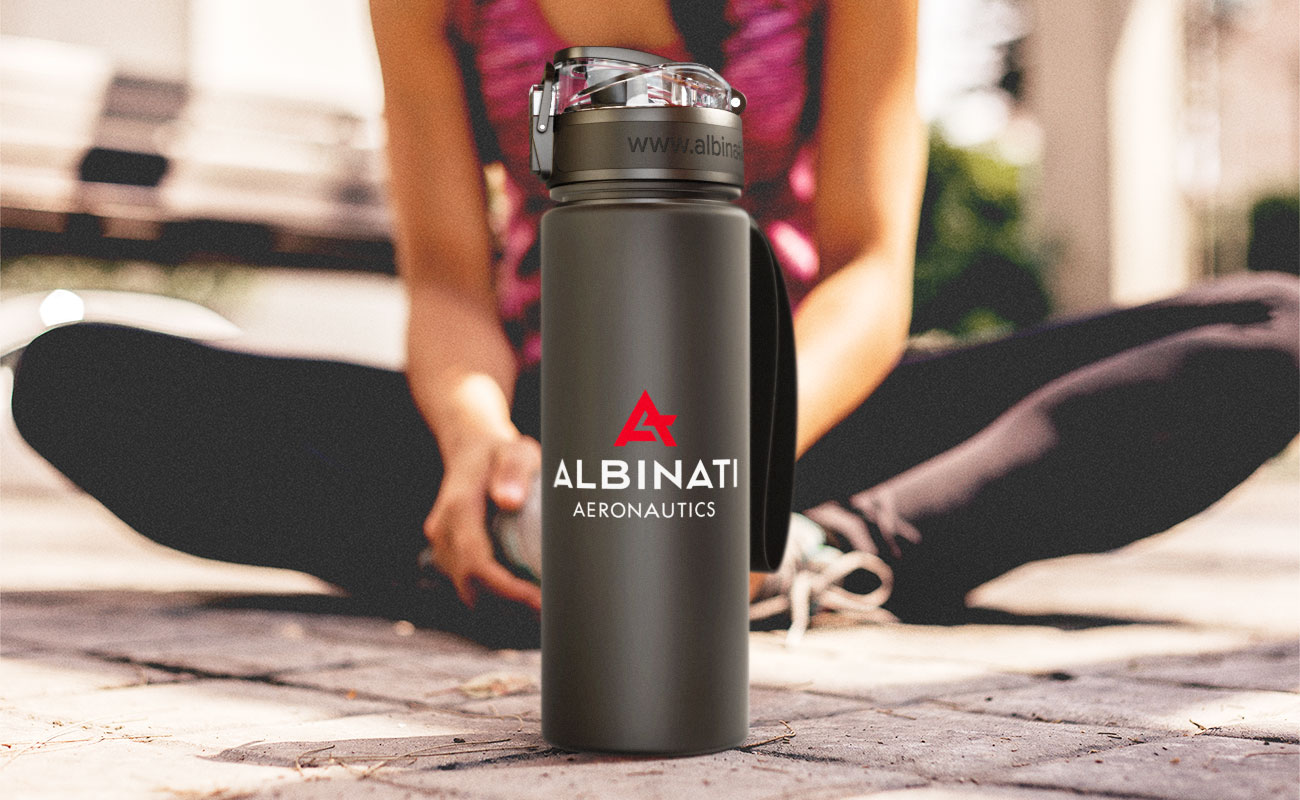 Are you ready for a quote?
Simply head to our
Aqualok Water Bottle page here
and complete our Quick Quote Form. One of our dedicated Account Managers will then be in touch regarding prices, samples, and branding options for your logo.