Blog An Eco-Friendly Flash Drive designed with you in mind
The
Carve USB Flash Drive
is a refined promotional product that is both stylish and functional. Both your customers and clients alike will appreciate the beautiful wood and craftsmanship of this USB Flash Drive. In this blog post will take a look at a few of the reasons why.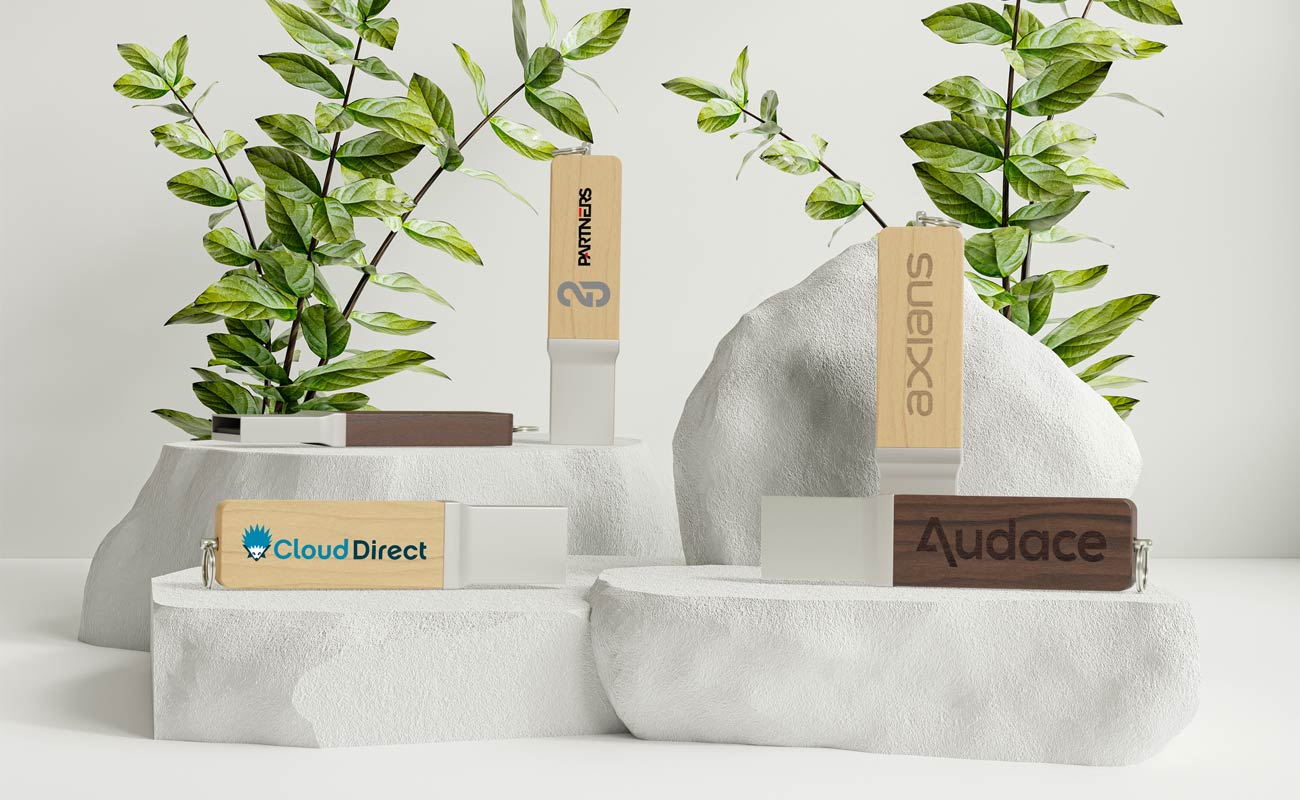 Eco-friendly
The Carve has been designed to be a Promotional Product that not only helps you stand out against the competition but also makes an excellent eco-friendly choice for your company - made using FSC-certified wood.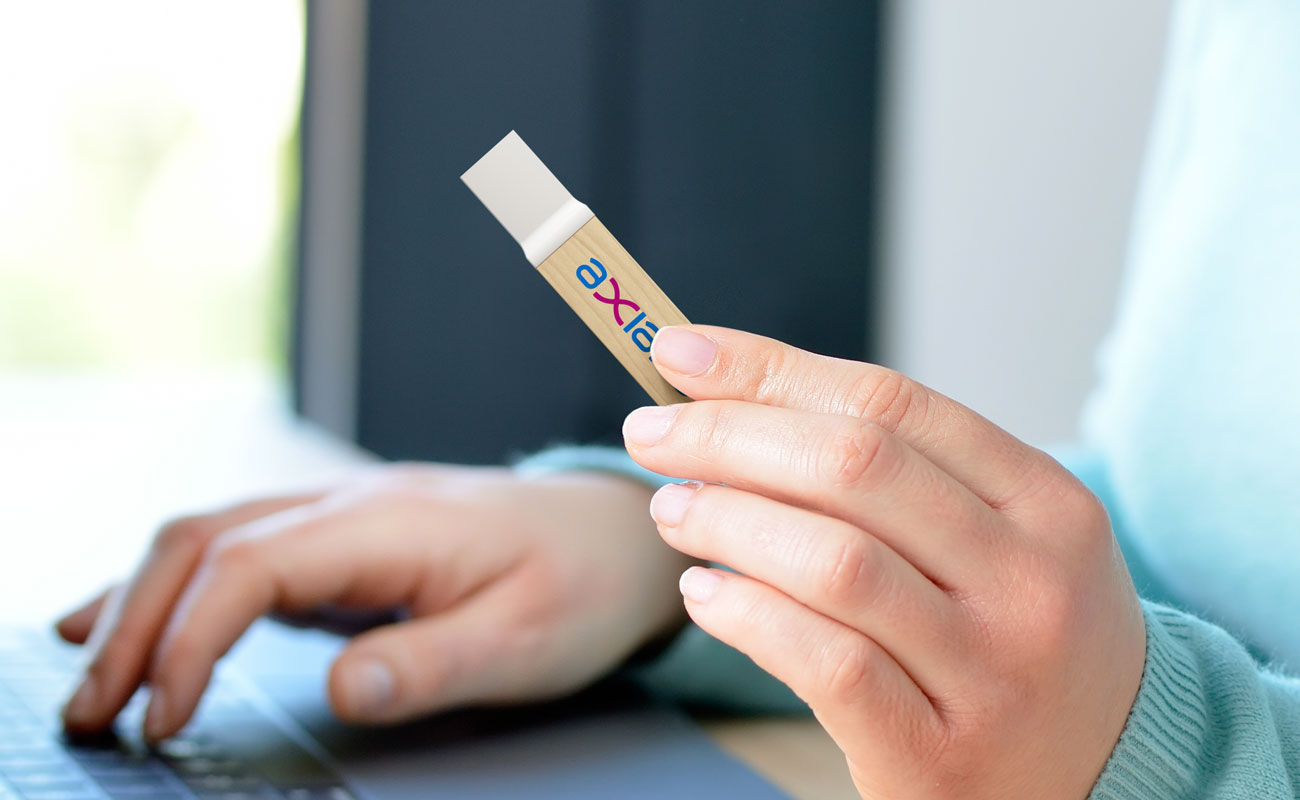 The Carve USB Flash Drive comes in a choice of two different finishes, either light or dark wood. This allows you to choose the exact colour that best suits your brand identity and would match your current packaging or website design. The Carve is available in multiple different sizes from 2GB up to 128GB.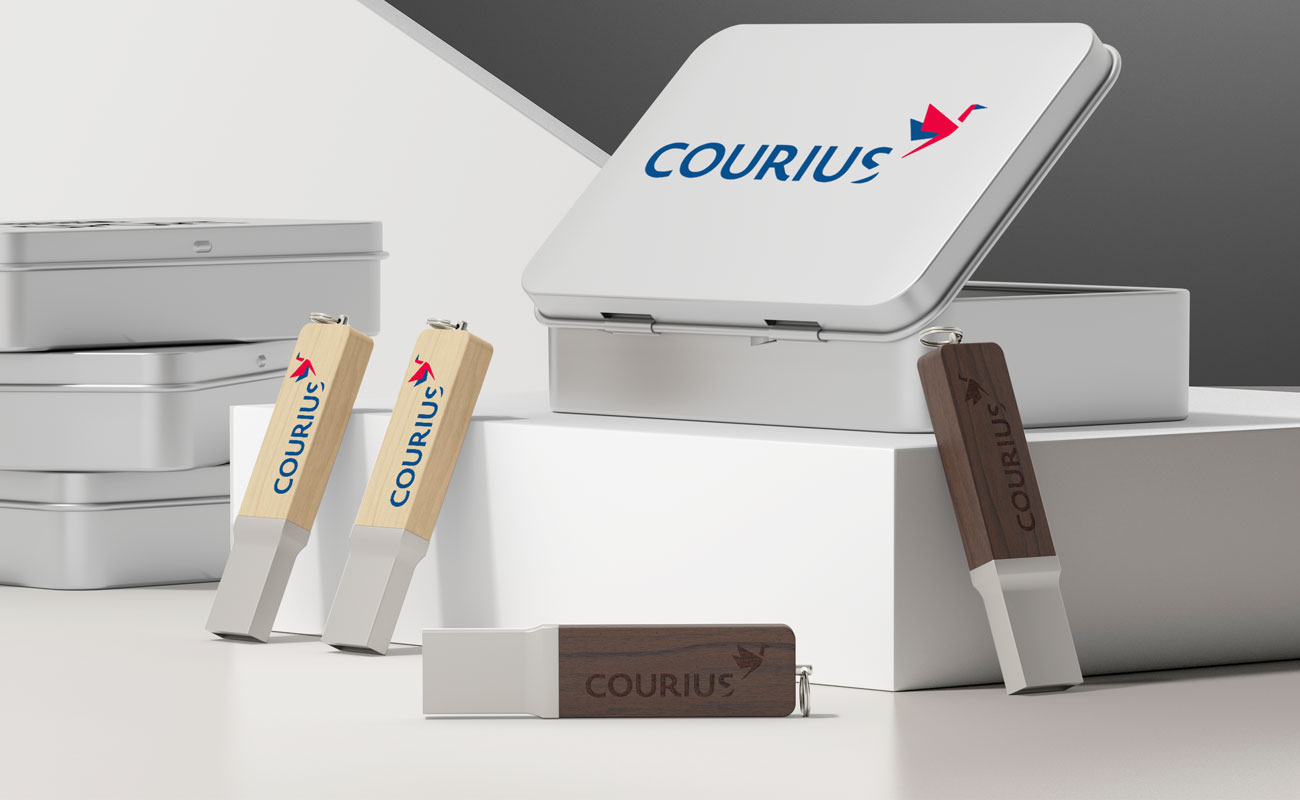 Take the Carve to the next level
The Carve is packed in individual translucent bags made from plant-based material - biodegradable and more environmentally friendly than plastic polybags. However, you can upgrade to other eco-friendly boxes such as an eco-hybrid box or a wooden box. The Maple Box is a beautifully crafted companion for your USB Flash Drives. The hinged lid of the box is secured with a magnetic fastening and can be Screen Printed or Laser Engraved with your logo artwork.
Our Bamboo Composite Box is made of an eco-hybrid material that contains 40% fibrous bamboo to reduce the use of plastic in its composition. This box has a transparent window to show your promotional product inside, and has two small magnets holding it closed securely when closed but easy to open when needed.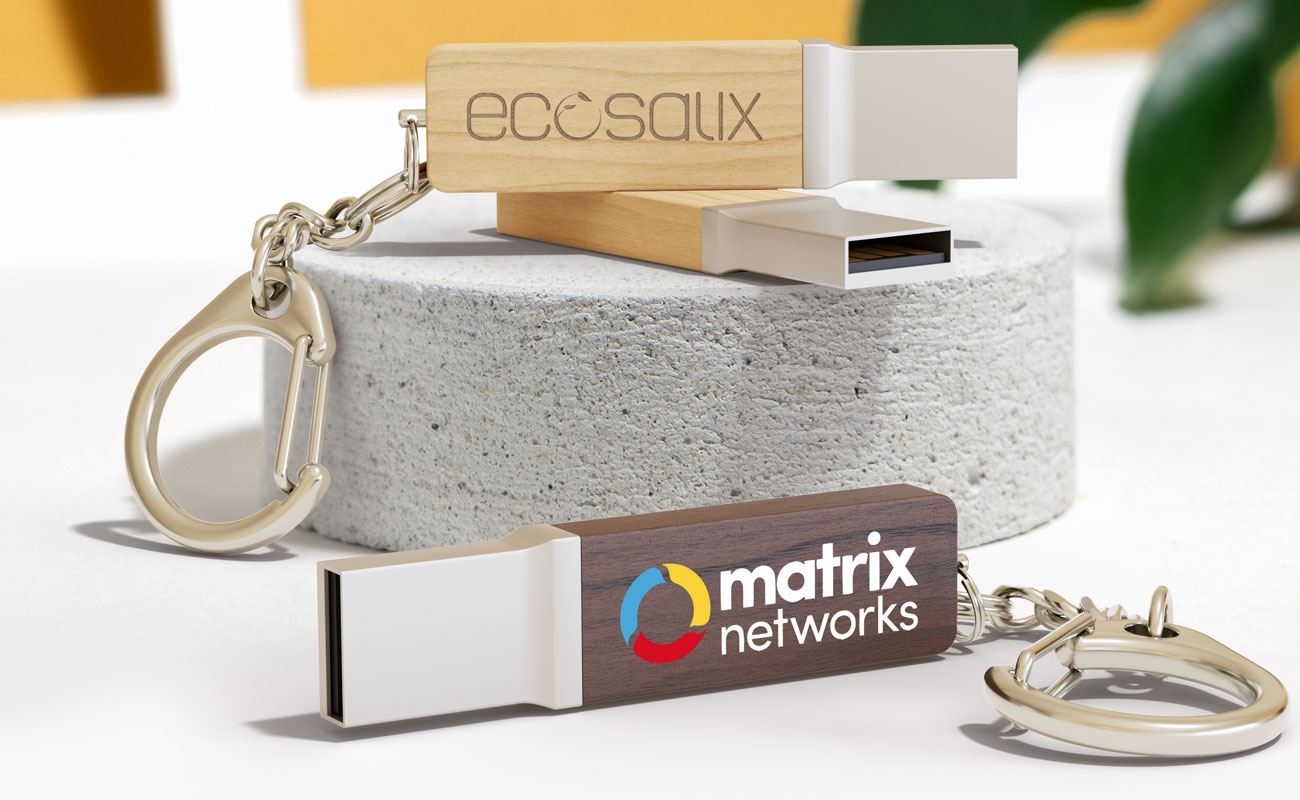 Let us do the heavy lifting
We offer several different services to make your life easier when it comes to handing out your promotional USB flash drives.
We can preload data onto the USB Flash drives before they are sent out. This will ensure that your clients have all the information they need on their USB drive, with no need for extra software or drivers. We can also add an AutoRun function to the drives, which will automatically run a program when inserted into a computer. This is ideal for software installers or any other type of program.
In addition, we can add a File Lock/Dual Zone function to your USB memory stick. This allows you to protect sensitive data on your drive by creating a password-protected section that is invisible to users until unlocked with the correct password.
Finally, we can also add a custom Volume Label. The 'volume label' is the name assigned to the Flash Drive when the disk is first formatted or created.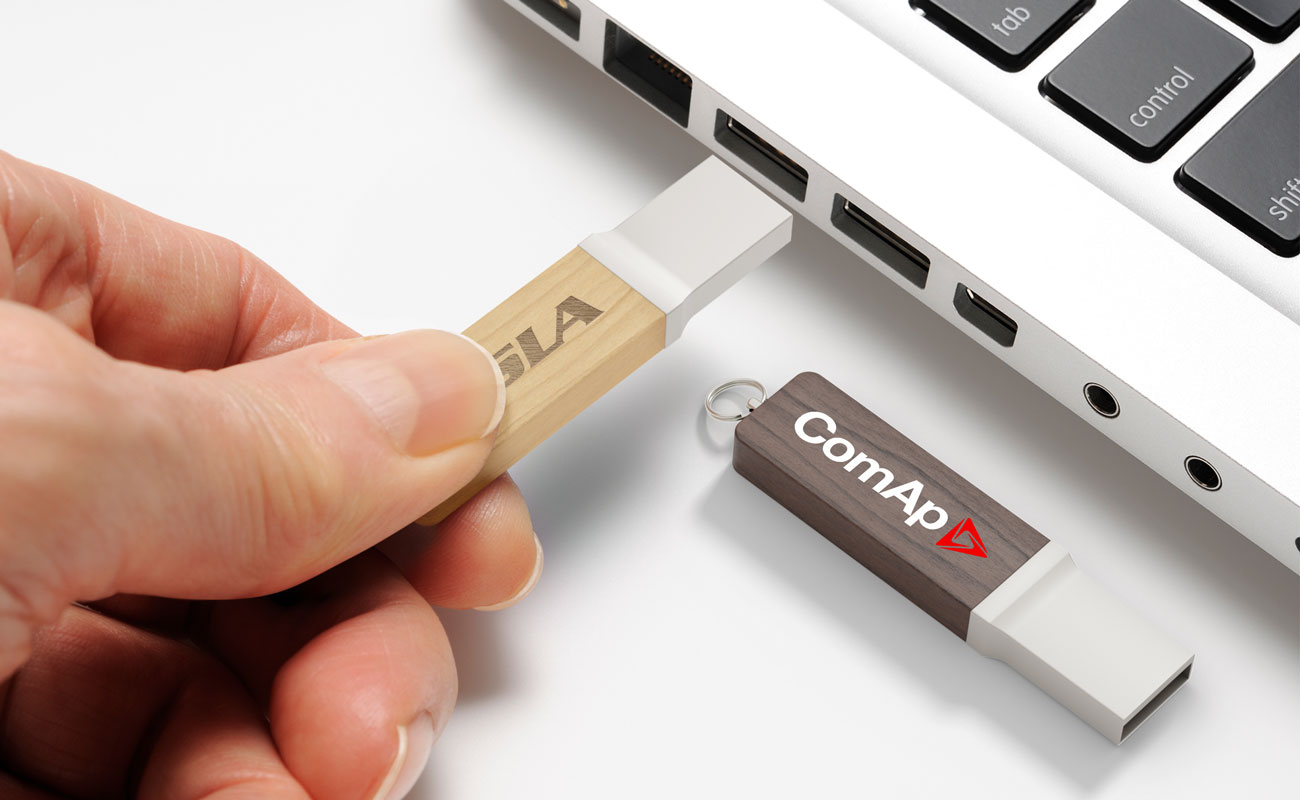 Are you ready for a quote?
Simply head to our
Carve Flash Drive page here
and complete our Quick Quote Form. One of our dedicated Account Managers will then be in touch regarding prices, samples, and branding options for your logo.