Blog Looking for Eco-Friendly Promotional Products?
We know that when it comes to branding, you want to do more than just give off an impression. You want each and every piece of your branding effort—from the packaging to the products themselves—to be the best it can be, so people will remember your brand long after they've seen it.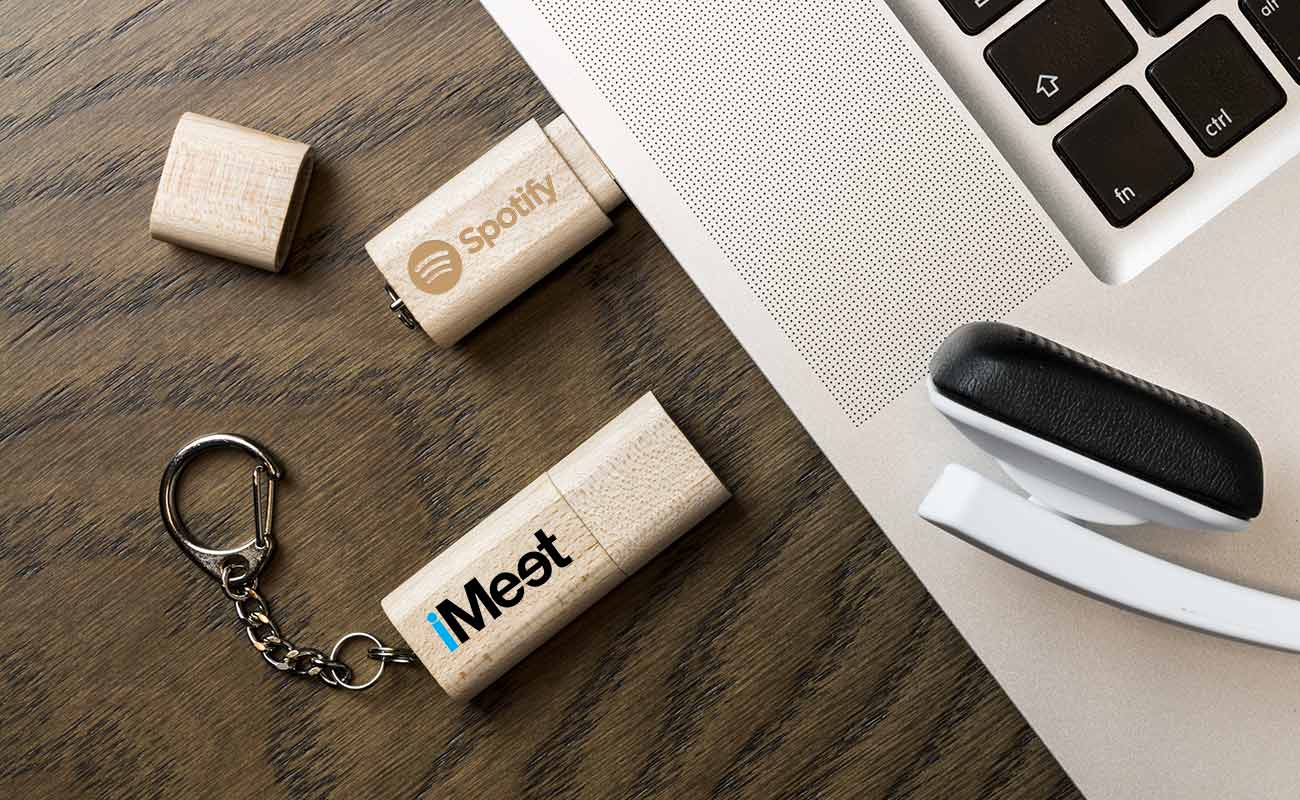 That's why we've created a range of
Eco-Friendly Promotional Products
that are designed to help your brand stand out from the crowd. Our range features models that are perfect for any occasion, from business lunches and parties to sports events and conferences. Each model features a dedicated branding area for your logo, slogan, or anything else you may want to include.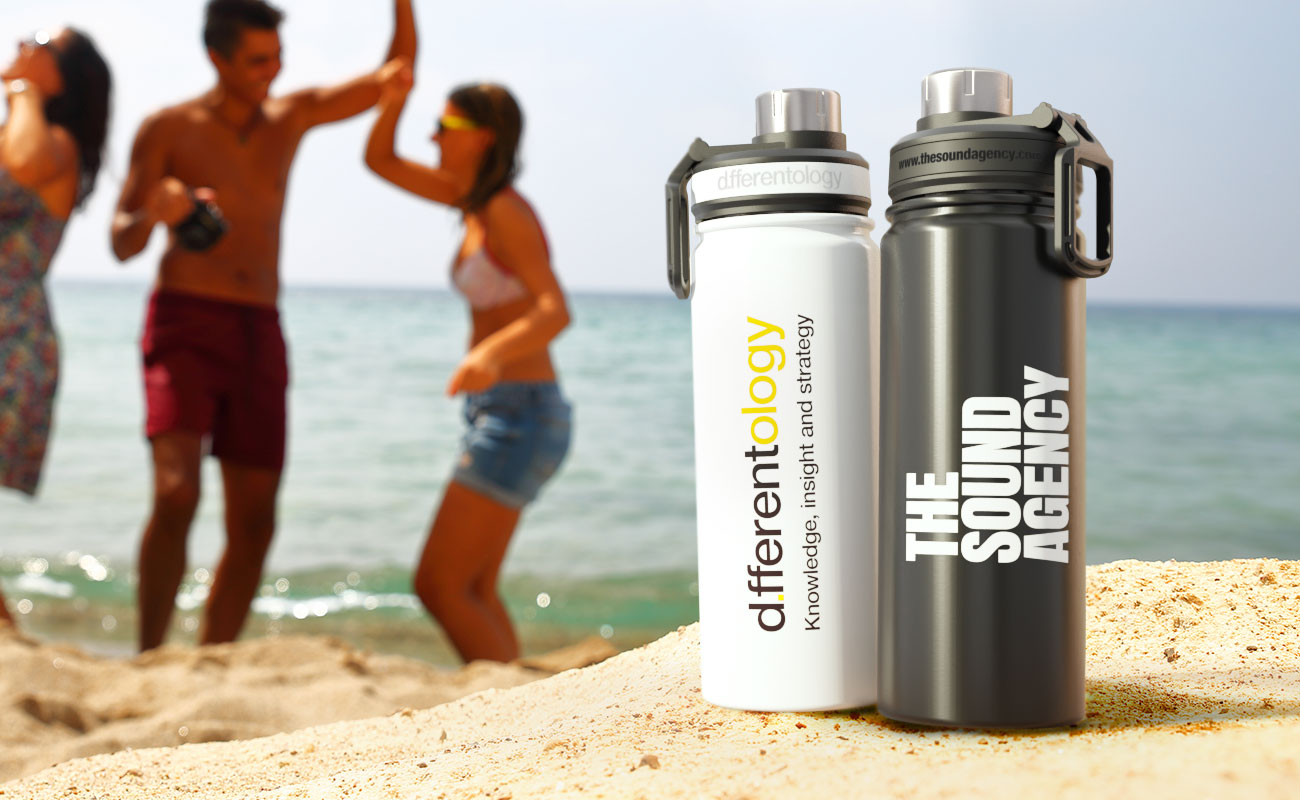 Eco-Friendly Flash Drives
Alongside our regular Flash Drives, we also offer several Eco-Friendly models including the
Twister Go Wood
,
Nature
&
Carve
. All these Flash Drives are crafted from FSC® Certified Wood giving them a perfect blend of modern technology and sophisticated styling perfect for any eco-conscious brand. Oh, and did we mention all our Flash Drives feature an enlarged branding area and can be Screen Printed or Laser Engraved with your business logo, slogan, and more!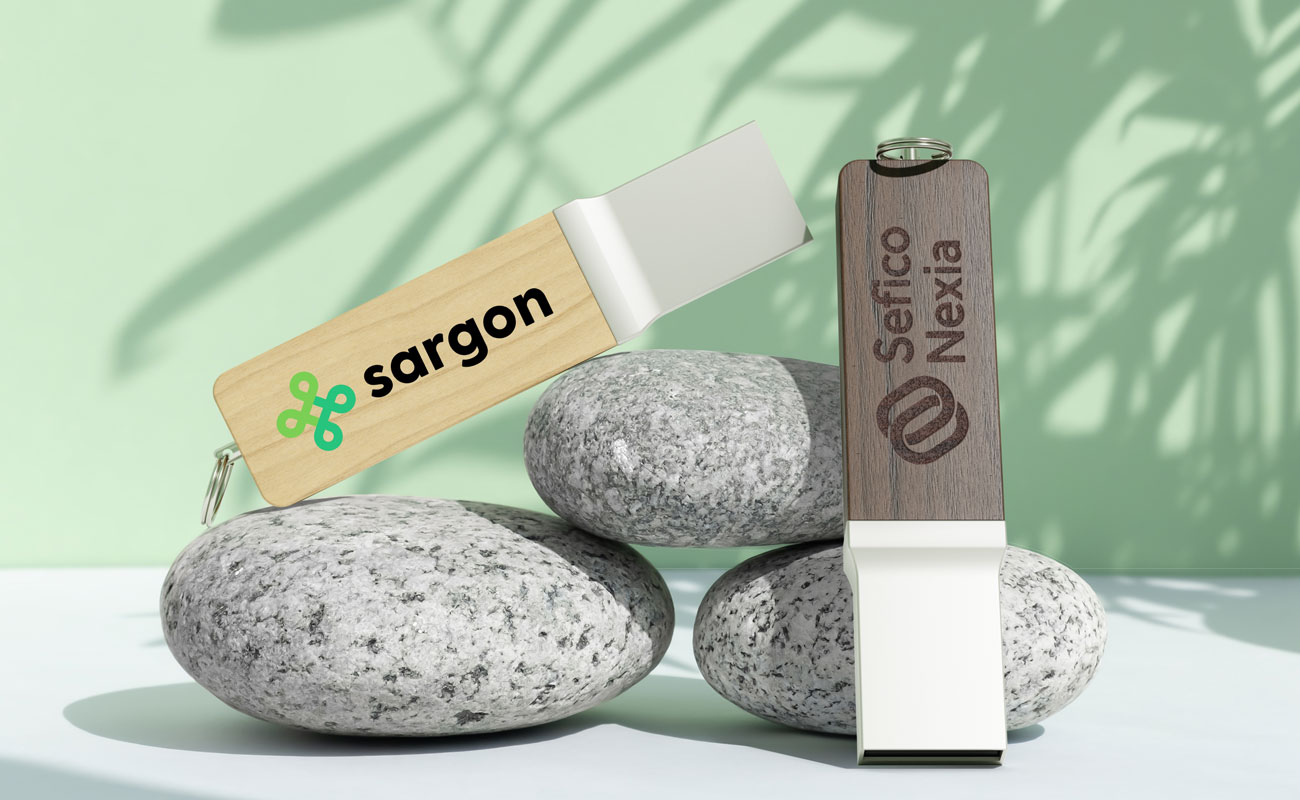 Drinkware
When sustainability is at the heart of something you do nothing is worse than seeing loads of plastic one-time-use Water Bottles, that's why we have done something about it! All our
Water Bottles
& our
Travel Cups
are completely reusable, BPA Free and are designed to be used daily.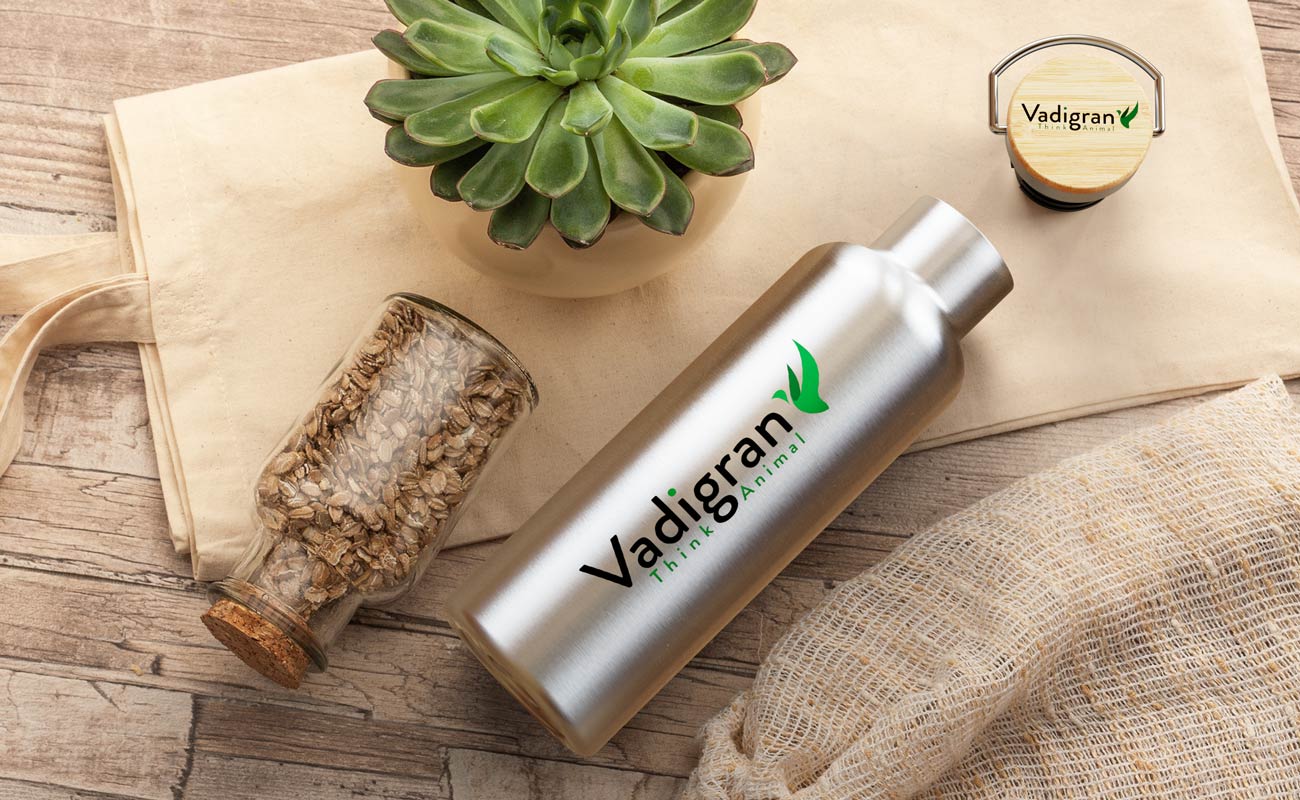 Tote Bags
Let people take your brand wherever they go with our awesome custom Tote Bags, all our
Tote Bags
have been designed for daily use and we always make sure that your branding is front and center. It doesn't matter if your customers need to carry in the shopping from the car, a quick trip into town, or their books around campus, these eco-friendly Tote Bags won't let you down.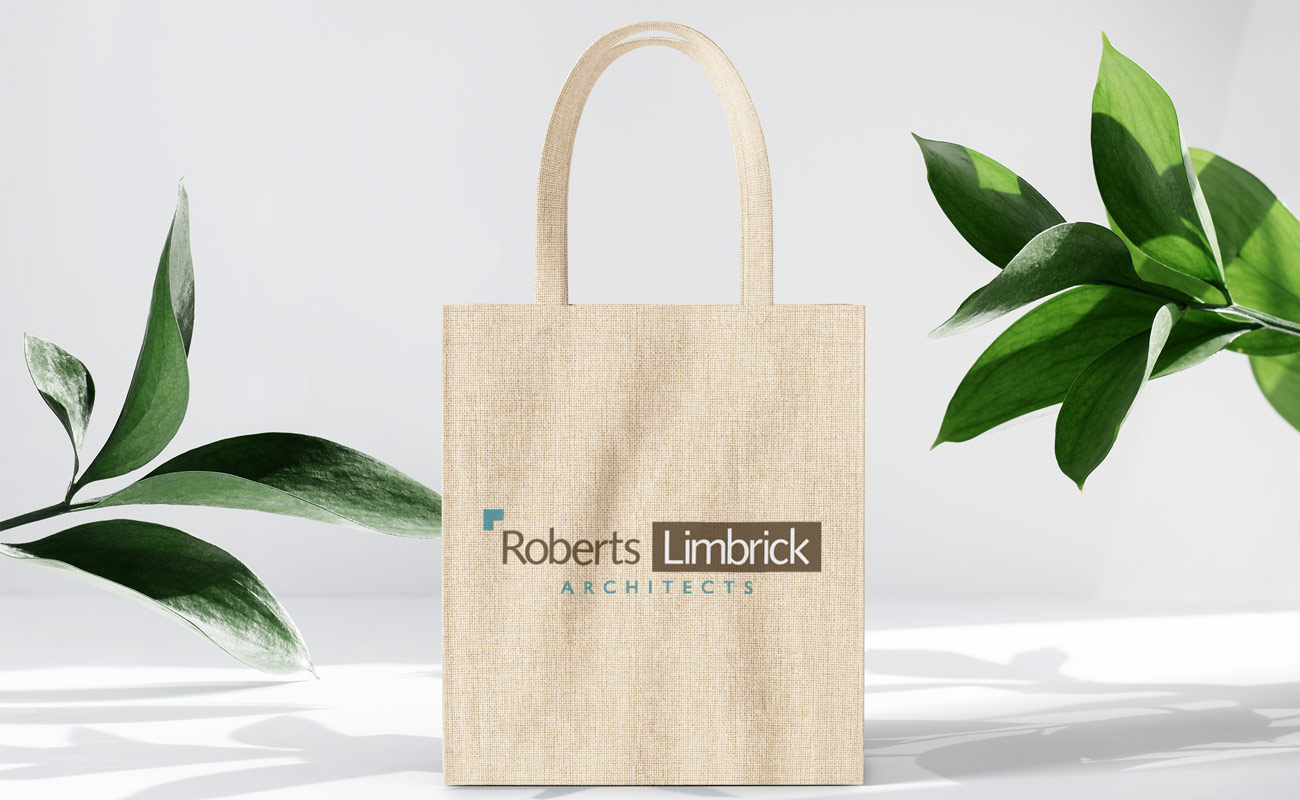 Power Banks
Power Banks
are a great way to remind your customers who you are when they need something the most! With everyone carrying around more and more tech people are always running into battery life problems or a low battery situation at the worst times. So if you want to give your customers that little extra juice, take a look at our Eco-Friendly Power Bank options all crafted from FSC-certified Wood!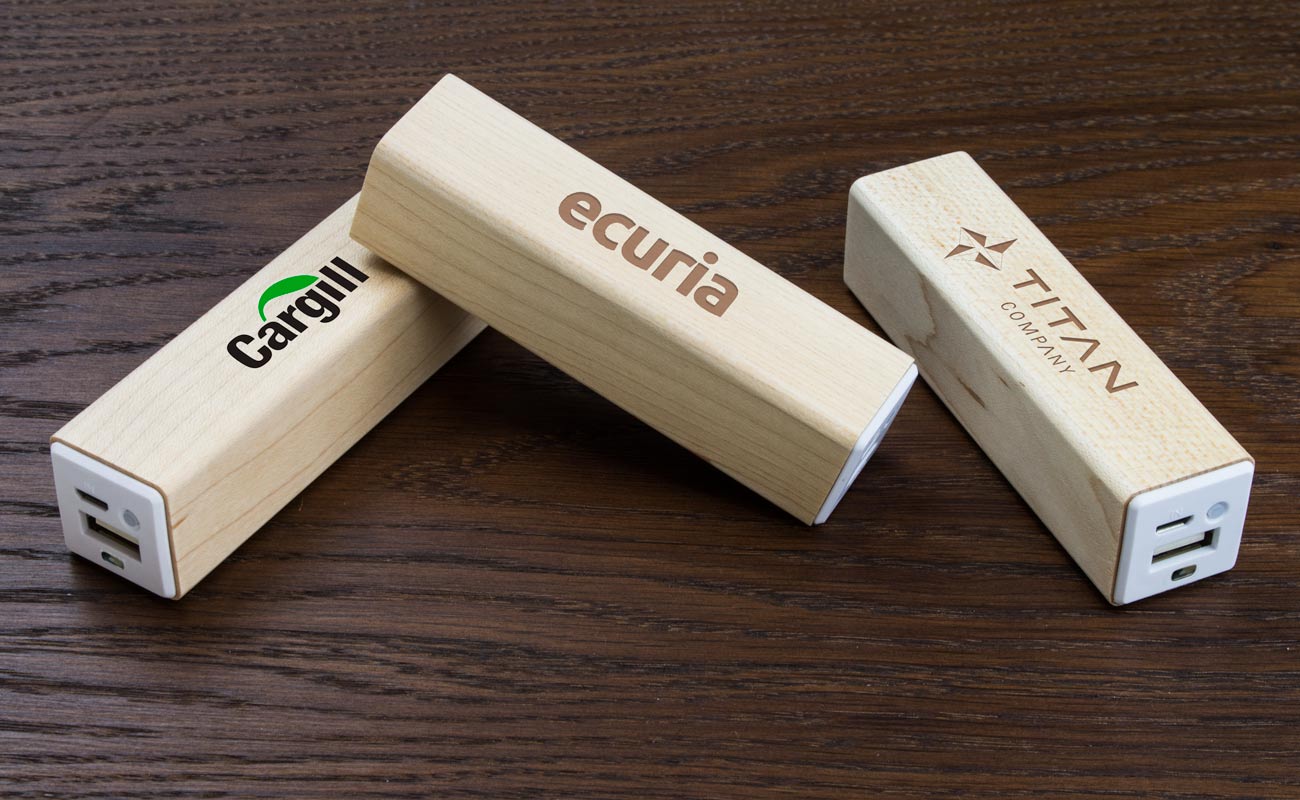 Pens
Our Branded Ballpoint Pens are the latest addition to our Eco-Friendly ranges, we have 3 different Eco-Friendly Pens,
The Contour
,
Ridge
! Each of these Pens are unique in their own way and can be perfectly matched to your branding.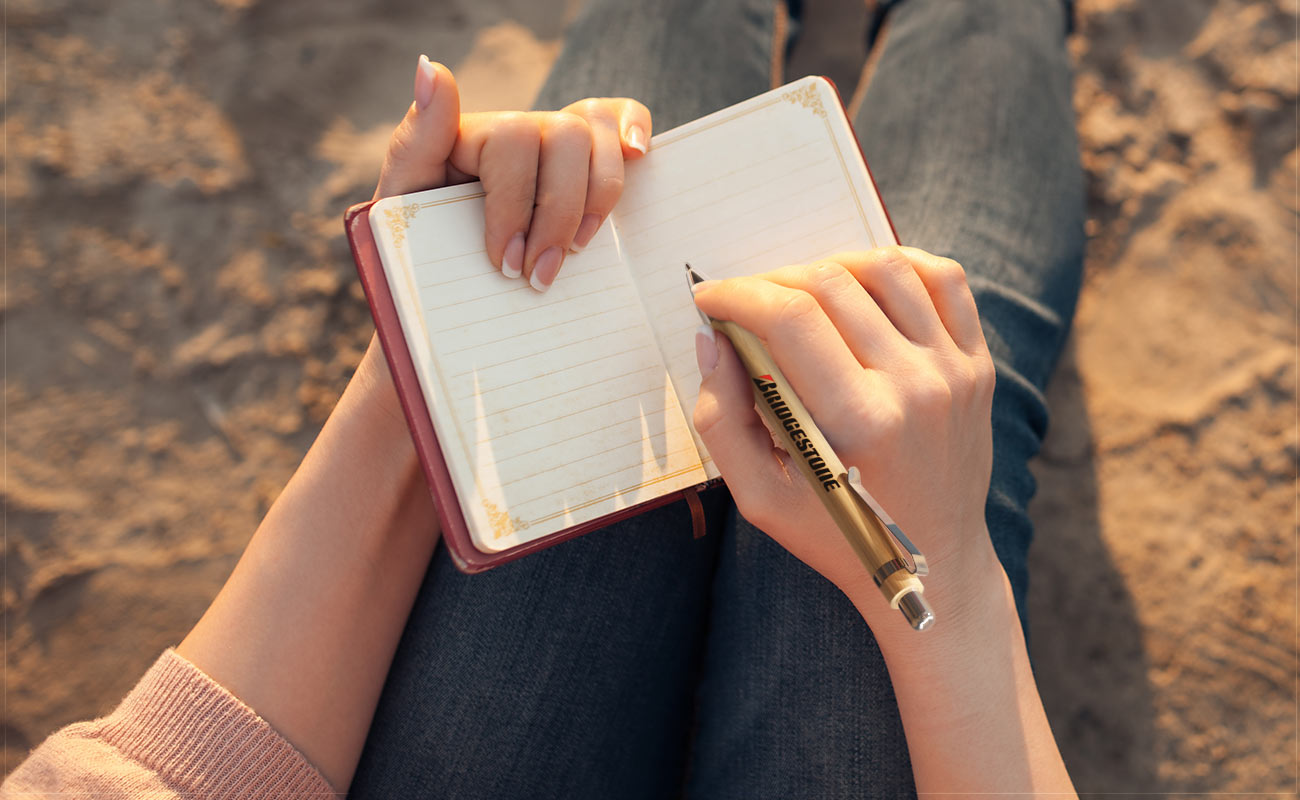 Webcam Covers
Looking for something a bit more unique compared to our other Eco-Friendly offerings? Then make sure you take a look at the
Canopy Webcam Cover
. This unique design is made from FSC-certified Wood that produces a beautiful hand-crafted feel. It is also super easy to attach to any desktop, laptop, iPad, or other device thanks to its adhesive backing on the underside.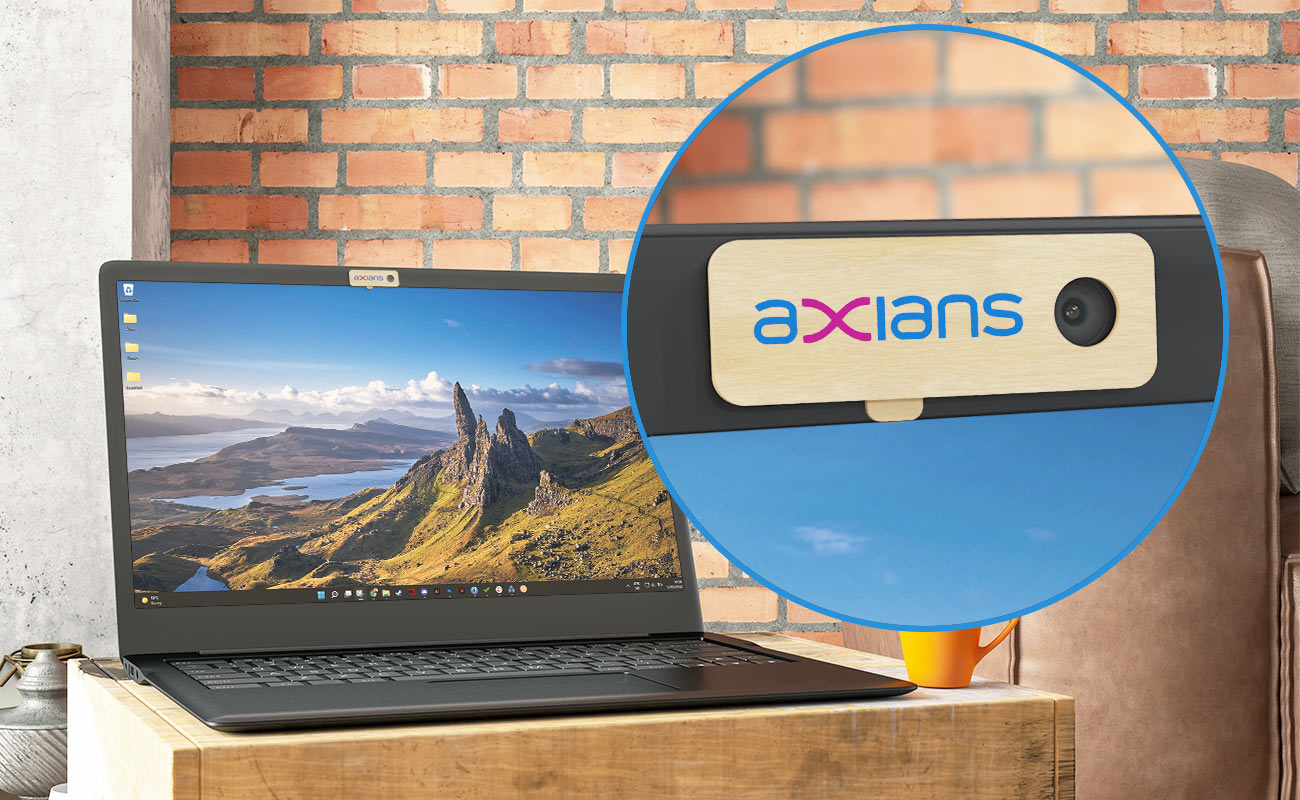 Ready for a quote?
Simply head over to the
our Eco-Friendly Promotional Products page here
for more product information. You can also request a Quick Quote and one of our Account Managers will be in touch regarding prices, samples, and branding information.